I've seen that before is interesting mostly for trees I wouldn't want it for weed.
This does look interesting! Have you or anyone tried it?

Theres youtube videos on how to make your own with old water bottles.
A really small version could do weed.
That's a very cool find brudda
Thanx. I have a couple of searches running on pintrest and this came up in one.
If you know someone with a 3d printer, you can show them that and they will be able to make one for you.
I was talking bout the diy water bottle one.
Nice way to clone specimen trees. I worked a summer in an arboretum in Washington. Learnt a lot about the civil war and trees that summer. Layering as we called it - had a much higher success rate than cuttings.
Yeah i liked his videos. I like the bell siphon videos also. I get irrigation water here and barrels cheap and i want to try this garden method. My friends hydro shop has and aquaponic display grow. My wife doesnt want fish but well see. I have 2x = 1000 watts of solar panel power. I think i could keep a pond warm enough in the winter?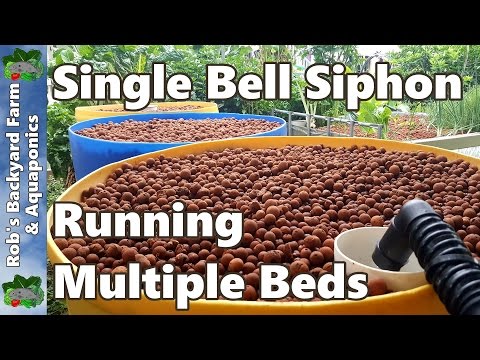 It does not have to be fish, other aquatics work also, but fish are the least complex.