Was wondering what adventures you guys have done, seen or heard about. Thought this would be a cool topic to post since the world is opening up a little and we can adventure again. As most of you know I am based in South Africa, a little south of the Transkei. Its an amazing place filled with outdoor adventure, wildlife, rivers and sea.
Besides all the cannabis things you can do on cannabis, let me show you something that has only happened once, but about to happen again - Cannabis Horse Trails along the East Coast of South Africa. Even better its hosted by the GreenHouse Seeds Strainhunter, Simon. The tour is run by a well known permaculture farm and guest house in the "Kei", Terra-Khaya. Contact them directly if you are interested.
3 - 11 August 2023
Port St Johns
A Review
OK my life is forever changed! I have to just ask myself WHY I didn't do this 20 years ago!? Thank you my dear friend Lukhanyo Shane Eades for letting us join your incredible wild coastal journey by horse adventure for a day with my ponies! thank you Simon Strainhunter for riding with me on my boyboy you rock! guys if your a horsey person you will not want to miss this life changing experience,the crew is spending 80 days on horse exploring the wild coast, wild camping and backpacking, crossing rivers and beaches and forests…check it out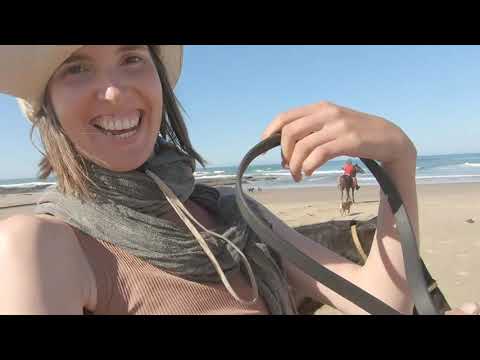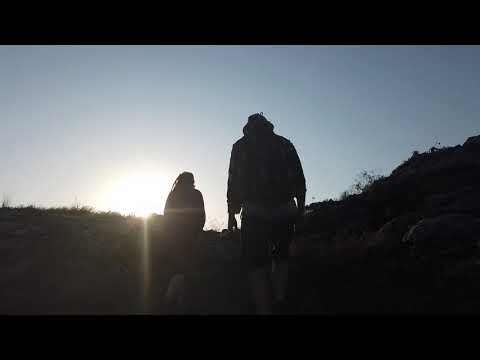 The transkei is the heart of South Africa's cannabis belt, and has been supplying you around the world cannabis for decades. These are rural farmers who grow cannabis as a cash crop to feed families. Have a look at a recently published potumentary from StrainHunters. Below is the first of a 3 part series of the area the horse trails are in.
So, that is what is on offer, what other cool adventures have you heard of, post pictures, reviews and more details, lets meet up?
@NateCannaCribs, @nick , @Slym3r , @happilyretired and @PreyBird1 , what about doing this trip as a team building exercise? I dare you. More info here on Facebook about Terra-Kaya