Happy DanksGiving folks…!!!
Mr. Dog…HAPPY THANKSGIVING TO YOU TOO. And thanks so much for the horseradish roots, much appreciated!
A bunch of friends are going out about 3 today for Turkey dinner. (we are all old and single lol) Nobody wants to cook.
Marty
Prize for best topic title, was laughing while reading it. Happy happy to all you guys in the States and everyone celebrating thanksgiving. May you gobble gobble till you wobble wobble.


Same to you Chris !!
gobble gobble …
Marty
Never told you. I Love your profile picture . The Dude
I fit the old and don't want to cook part. Happy Thanksgiving to all
Happy Thanksgiving @Dog_Fart1 having a good day so far all my free seedings are growing. The rdwc system is 95% complete. Gonna do a leak check and set up air discs and air pump.
We don't have it over here, but wishing a happy Thanksgiving to all my

&

growmies and taking the opportunity to thank you all on this forum here for being the supportive growing family you are to eachother!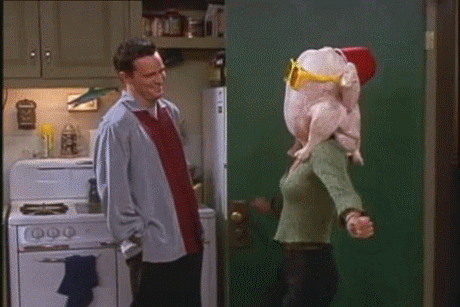 I love this forum too. And all the good peeps on it