Hi all.
I've always been growing in soil or peat. Straight, or organic mixes, outdoor, indoor, directly into the soil outside or in big pots, in small pots, in fabric pots, plastic pots, organic or with synthetic minerals.
Next grows will take place in 4x4 tents, where I want to build a hydroponic system. I'm a hydroponic virgin. But a handyman and not a newbie to growing canna in general.
What systems do you guys prefer and / or recommend. (R)DWC?
And what do you think of this one: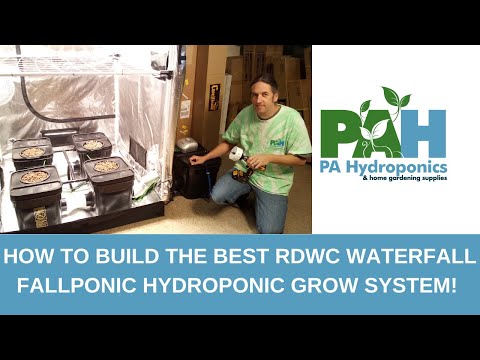 I love how it's build. How the reservoir is outside also.
Big pipes so the roots don't clog up the system.
But please, give me all your thoughts, other ideas, whatever. The goal is: back to back grows in 4x4 tents, optimalised.
Thanks!
Monkeyman