Hello and welcome to the Growers Network Family. We are very glad you are here with us now. You couldn't come at a better time than now! Lol. The community will help you out, if you so desire any assistance.
•Starting with a support ticket will help strengthen your growing abilities. It will help you guide your next grows with prev data that you can build from.
This is a support ticket. Copy and paste it to your thread and fill it out to the best of your abilities. The community will help with any questions you may have.
Grow Journal Check List
Seedbank:
Strain (bagseed too):
Indoor, outdoor:
Tent, Room Size:
Lighting:
Light height:
Temps (day and night):
Relative Humidity (day and night) :
Added Air (fans, portable acs, heaters, dehumidifiers) :
Ventilation:
Pot sizes:
Soil, Coco, or Dwc:
Nutrient type:
Ph numbers:
Ec and PPM:
Water Temps:
Co2:
Seed germination date:
Veg duration:
Nutrient cycles (how often feed/water):
Fill this out. It will provide many more topics to discuss in your Thread/Room. You keep all your info in the one place. Every time you post in your thread, it goes to the top of the pile and you get more interactions.
Nice Lookin nugget. Looks like it's got a while to go yet tho.
Welcome.




Looks like a sativa you have a way to go at least a month maybe more.
Looks like 4-6 weeks- read up on when to harvest- too early =no punch, too late=loss of potency. good luck
When I harvest early its more of a head buzz, when harvest later it is more of a body buzz. The idea is to harvest during its peak window to give you that amazing mix of head and body buzz. I ise a microscope to confirm trichs and such to determine my harv time.
I can't hold my hand steady enough to use my jewelers loop
Try taking a picture as close as you can in focus and then zoom in. You can get a general idea from that.
When I read your reply @happilyretired this was literally all I could think of, Chris Farley's parts specifically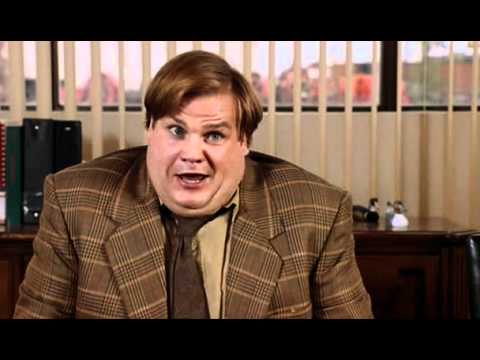 … i'm a little thinner than that and a little taller too…