Discuss Volker's Equipment lecture here.
Hey thanks for the head up I'll look at it and get it repaired
Fixed it! Thanks again! Good looking out!
An environment data logger to be able to see what is going on would be handy for a beginner grower, especially when trying to troubleshoot an issue and fine tune the speed control for the fan.
I use sensor push to track trends @PLGrowSystems
And the data trends
theMinder units log ambient temperature and humidity along with a waterproof temperature sensor for measuring the rootzone/nutrient tank/etc… We also calculate VPD and Dew Point temperature, along with charts and the ability to set alerts for Min and Max levels of the various sensors.
We recently introduced a journal system to make it easier for keeping track of your grow and the actions along with the environment variables that produced the final results so that they can be repeated.
The platform is cloud based which makes the information available from anywhere with an internet connection and web browser, for new growers this allows them to show someone what is going and get their input and advice based on observed data.
Mine is cloud based too but not as integrated to all the variables as yours. I really dig it!
I'll go check out a little more on your website, thank you
Hey @PLGrowSystems, I been looking at your website, do you have anything that monitors co2 levels?
We don't currently have one ready for the market, it is in development and will be another sensor you can add to platform along with the temperature and humidity sensors so they can be logically grouped together and viewed.
For growers that quite a few sensors and longer retained data history online we have a subscription model, much like a mobile phone contract where you don't pay for the device it is a monthly fee for 24 months and you get to keep the device. This also makes it an Operational Expense and not a Capital Expense, the subscription also includes additional charts and analytics. So if you wanted say 10 of the units with the full history always available online it would be $120 (or thereabouts depending on the exchange rate) a month instead of $1,200 upfront and added data retention+analytics on top of that.
For commercial customers we have a white label service with a price of around $600 a month for data captured every 30 minutes from 100 units / 200 sensors. Each implementation is slightly different but that is a baseline indicative price.
I have been doing this too, i built my own control system, with push notifications to my phone and fully cloud based and automated and everything is logged in a DB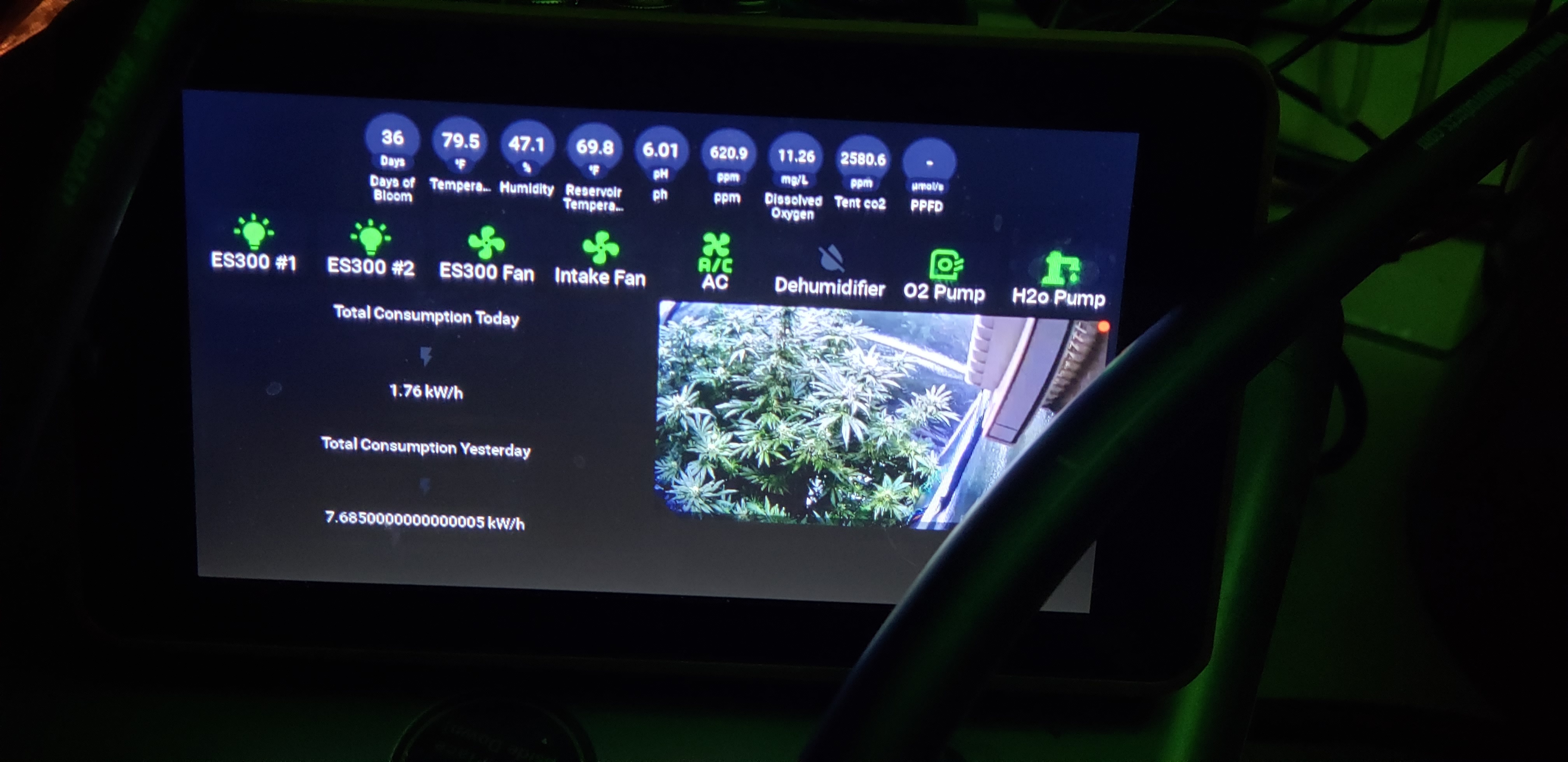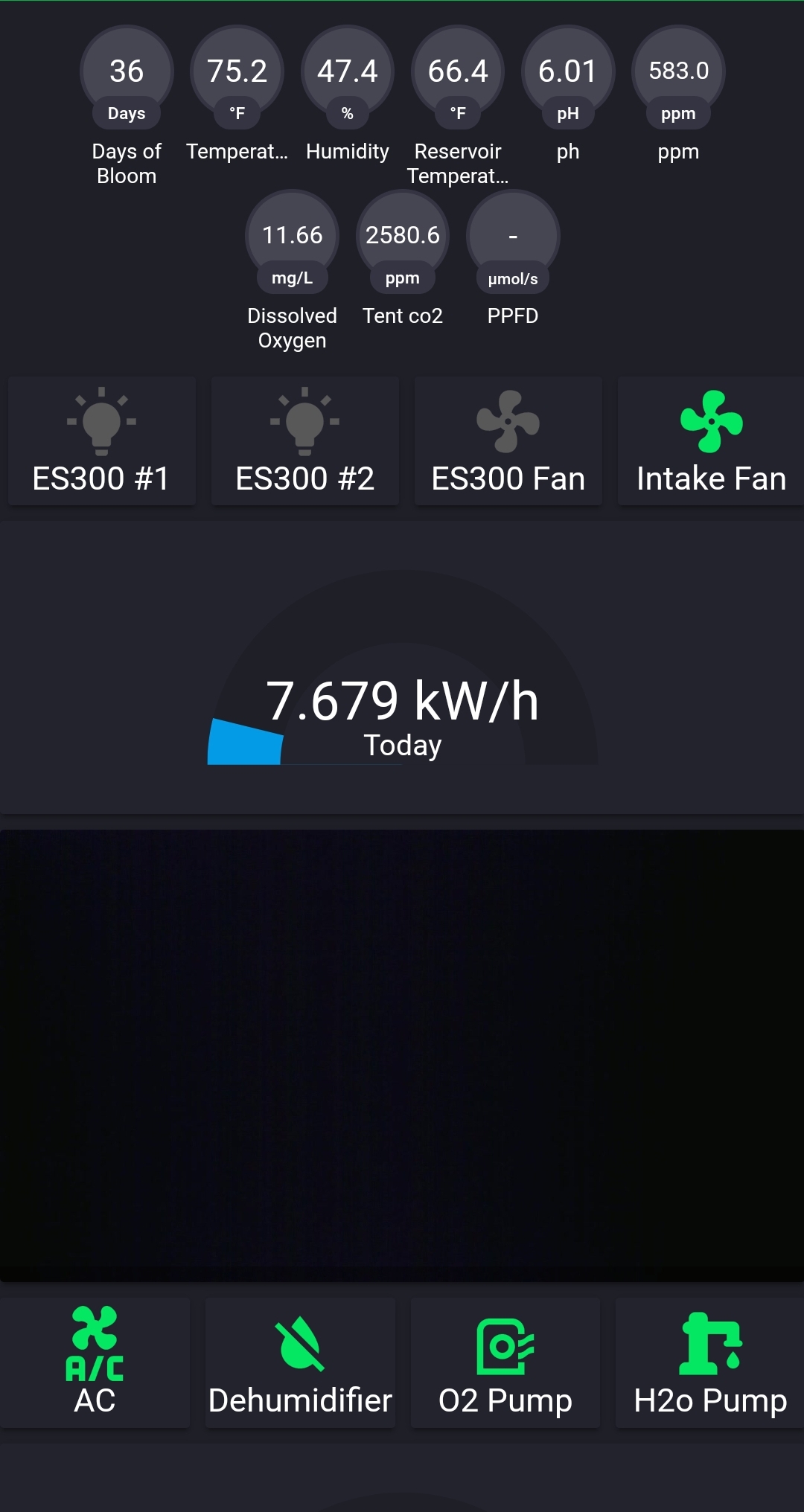 Hi Professor Jack,
I am on growershouse.com and perusing micro grow systems… I see Jack's Grow Box complete tent package 3' x 3' !! Is this you?
Thanks ahead of time
LoudFairie