…Amen! eat, sleep, play, and eat again!
Well it's been a looong day! Just ate dinner and had some oat grass…it'll take a lot outa ya…
The brothers from way different mothers just couldn't make it to the cat bed!!

Too many cats above, have to finally share my puppies!!! My girlfriend went behind my back and arranged an adoption of another puppy. So formally welcoming Charlie and Marley to the GN community. They are mixed breeds, charlie is 50% bull terrier from my last male, Tai. Exciting years ahead, lots of energy and character. They just went on their first semi-roadtrip today, met some other dogs, socialised etc.
Haha! Went behind your back and got 2! Very cute puppies!
Not really behind my back, I was going to collect vaccinations for the first puppy ( Charlie ) from the "rescue dog lady" in our town and she said oh, here is another rescue puppy for your wife!! I am cool with that, you can never have too many dogs in your life.
Oh that is beautiful. Love them birds, their sounds, and they good security.
Hes a good boy.
He talks loudly but not as often as I thought he would.
The neighbors love him so that's good
Just throwing this out there in case anyone else is like me. Between the general dust, and having 2 dogs I run this 24/7 just to help clean take some of the crap out of the air.
I change the filter about once a month and it's filthy by then. 20 dollar fan, duck tape and a 20x20 filter.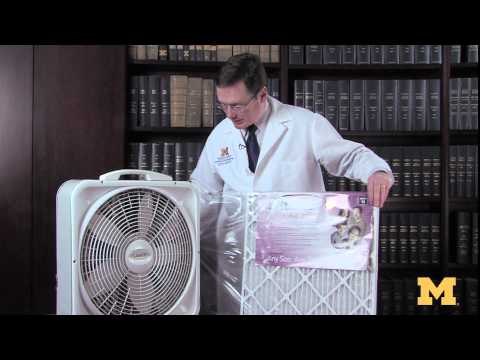 A night of smoking and Google had me looking at air cleaners in general. I came across this video and figured what the hell. My puppy puts off a lot of hair and dander.
You can see it in that face, and what beautiful colorings.
We had an overnight guest last night, a racing pigeon. It was hanging around our farm for the last couple days and due to its colorful tags we could see it was a racing pigeon. Finally my partner caught him and we managed to find the owner through the tags. Sweet bird, rested and recovered and onto its next big race.
Cleo saying good morning, i want a carrot. She is one of our oldest donkey here, over 35 years. And she loves cannabis, not smoking or growing,just eating the leaves.
What is the life span Chris? That's fantastic looks like old boy has "the life"
I was always under the impression they can live for 40 years but heard a couple days ago, they can go for as long as 70 years. Quick google search says:
" Working donkeys in the poorest countries have a life expectancy of 12 to 15 years;[17] in more prosperous countries, they may have a lifespan of 30 to 50 years."
My donkeys are lazy asses, probably going to survive till they 60's, older than me I guess.
Life long friend. I dig it