I have been messing around with grow automation and hydroponic equipment in the last couple weeks. I came across this product and was wondering if anyone has used this NIWA grow hub for automating their grows. Looks very interesting as it can simultaneously control VPD, lights, water, RH, humidity, temperature and airflow. @Slym3r @PreyBird1 @happilyretired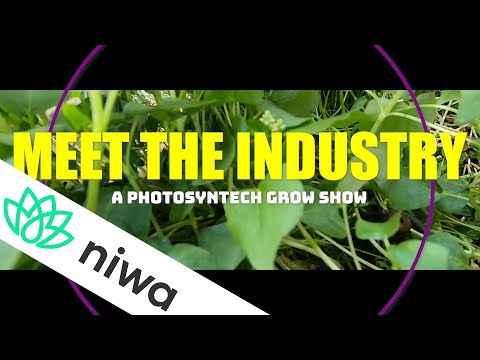 The Niwa Grow Hub brings commercial-grade features, such as monitoring & controlling your plant's climate (temperature & humidity), VPD and offers automated watering and light schedules to home growers at an affordable price.

With the goal of supporting a hassle-free and high performance grow, Niwa has developed powerful software that enables growers to automate their setups in a very simple way- just by having users plug their existing devices (such as lamps, fans, extractors, humidifiers, dehumidifiers, A/C, pumps, or heaters) to the Niwa Grow Hub.