Need some recommendations for finding a good nug smasher for around 500. Let me know what yall think
hey @cloudkandy
I think I found what you looking for and under budget:
$500 for a HAND press? Damn.
Marty
@Skinnyhb why you delete your post? It was terrible, in a good way.
I didn't want to sit around and wait for someone to be offended, and that was the inevitable outcome so I just took it down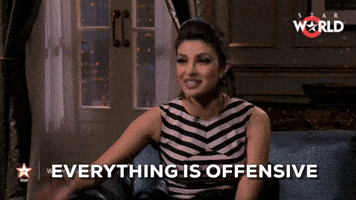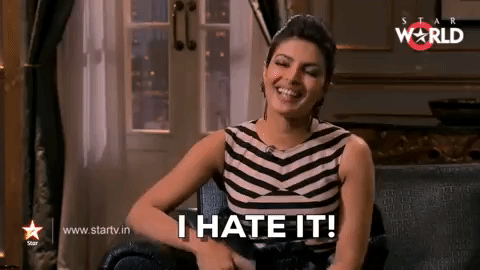 You right, it was actually terrible what you posted and as a mod, you should be flagged.
You know how much I kid, spot on. @Skinnyhb post was cool but he is right, not the right time. We need a "no holes barred" topic?
Do you mean "no holds barred"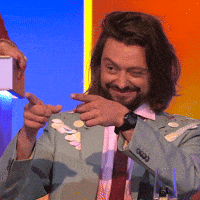 hey hey, you guys are cornering me ( in a happy way ) , this is about a nug smasher under $500 not a "no holes barred" topic, calm your monkeys gents.
No worries no holes exposed here. No nug smashing action going on either tho. Crazy bastards.
@MrMonkey420 I'm Brendan Fraser bro, so you are Pauly Shore
@cloudkandy Heard some good things about this one for $400

: Rositek Hydraulic Rosin Press RNP4 ( Rositek Nug Presser ) - 4 Ton Bot – ROSITEK
Real cool little press if you ask me, more than good enough for most dabbers / growers.
Especially cool that you can set the temperature on both plates, for this pricepoint.
Look up some reviews - videos.
And if you can miss the money, I'd go for his 8Ton big brother, the Rositek Elite Presser 8, only $500:
What attracts me the most is that they're not over engineered, over complicated, just a simple design, limited parts, limited technology, hard to break, easy to use, sturdy press.
Yeah the older I get the more holes I get barred from ! Roflmao.
Marty