Hello all!
I work for an online seed bank located out of Oregon called Premium Seed Market. We pride ourselves on offering genuine F1 genetics at a price everyone can afford. We have worked with reputable breeders for over 30yrs now producing the strains we offer on our website. After being flooded with positive customer feedback on the west coast for so many years we decided to design a website around our varietals so we could show/sell them to the rest of the world. We've been up and running for 2 years now and have had nothing but more positive feedback from our customers.
We offer flat-rate pricing on all of our strains; $29.99 for 10 seeds w/$3 shipping on single orders and free shipping when buying 2 or more packs. Shipping time is 3-5 days for US based customers and 7-10 days for International customers. All packages are labeled with discretion!
Bulk pricing;
$2 per seed at 100 seeds
$1 per seed at 1,0000 seeds
(email [email protected] for quote)
For too long European, Canadian and American based seed banks have taken advantage of the everyday grower charging outrageous prices for seeds that may not even pop and genetics that haven't been stabilized. That's where we come in!
We accept all major credit cards. No bank/routing number required!
Here are some coupons we are currently running;
Enter coupon code " freemix " at checkout to receive a FREE pack ($30 value) of Mixed Seeds when ordering 2 or more packs of any strain.
Enter coupon code " outdoor2020 " to receive 10% off Blue Dream, Northern Lights, Jack Herer and Jager Kush seeds.
Main Page:
Premium Seed Market
Premium Seed Market offers the finest cannabis seeds at prices you can afford. Order a packet of 10 cannabis seeds for $29.99 today!
About us (check out these pictures, they will blow your mind!)
Premium Seed Market
We have been licensed medical marijuana growers in Oregon for over two decades. We have grown over 150 strains and selected the best of Indica, Sativa, Hybrid and CBD. We continue to select the very best plants of each strain for breeding. After many…
Leafly Profile:

Leafly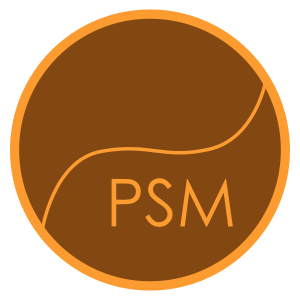 With over 30 years of experience producing and testing over 150 varietals and the world's top strains in Oregon. We pride ourselves on providing top quality seeds at a price that you can afford. We…
Please feel free to comment and ask any questions you may have for us!
Best regards & Happy growing!