Very amped about a new development in my life. A couple weeks ago while shooting an amateur reggae video I bumped into the founder of the The Survivals Band. I had recently organised them to be the main band at the East Coast Cannabis Cup. I have spoken with them often, been to recording studios with them, did an interview and seen then play a number of times around my area. Anyway, cut to the chase, he asked me to be their band manager and promoter!!! Further to that, he asked if I would be interested in coming through to the USA during August as they had been sponsored to play at the New York State fair. What an opportunity, so here I am with a little change in direction, band manager and drumming up finance, visa's etc to come through to the USA.
So I am updating and organising their Facebook page, created a small website for them and below a showreel. What you think?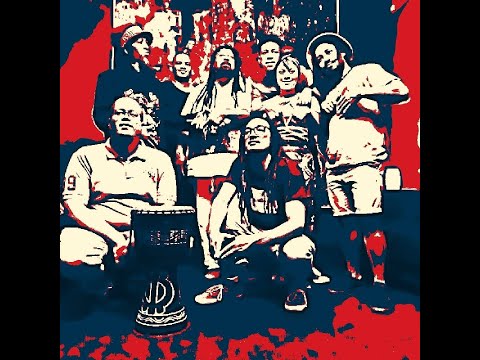 Check their original song African woman, more to come. And see you in the USA soon.
East Coast Cannabis Cup, 29 April - 1st May. #ecbuds