Woot woot, someones gonna be stoked…
who won. topic was never updated?
Who is the big winner?? Anyone notified yet?
It will be announced today… We had a lot of entries.
Thanks
Keith
@memberdirectory This is the announcement for The Gavita LED and the bottle of Radix ( the winner of the $250 coupon from Growers House will be announced later today )
DING DING DING… WE HAVE A WINNER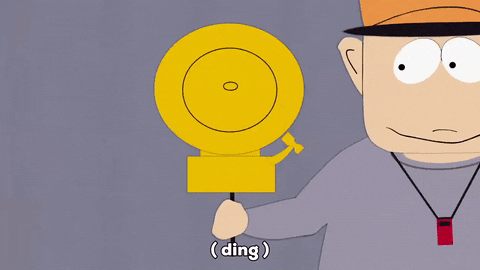 There were well over 700 entries for this giveaway and it really did go viral so we thank everyone who participated.
The lucky winner and the mysterious "John D" is Growers Network community member John Darlymple aka @sunflowerOG. Now everyone give him a big round of applause…
Keep an eye out for the announcement who here has won the $250 coupon from Growers House for having the most shares of this contest.
Congrats and again thank you everyone for participating.
Keith
Congrats on the win. I have this Gavita, if you have any questions. I can share my experience using it.
HOLY CRAP ! THANK YOU GROWERS NETWORK !
Honestly couldn't have come at a better time haha but thank you again everyone involved ! Best Monday morning surprise !
Love GN !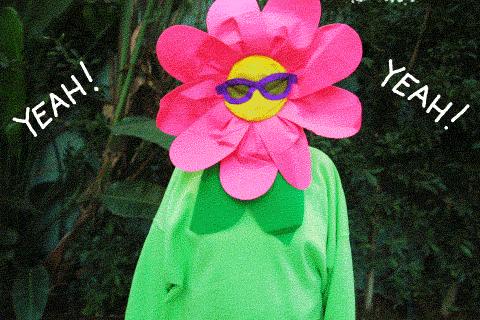 ~
Kareenabis~
We also have a winner for the $250 Growers House Coupon for the most viral shares, but I can't announce the name yet until this person responds and says it is OK to.
Thanks again for participating.
Keith
It's ok.

Thank you for the gift certificate!!! I'm so thankful for the opportunity to be apart of all this and such a great community here!
Thank you, Nate and everyone at growers network I"m so very grateful for this opportunity and surprise. Hey, @growernick I tried to enter the code sent and it didn't give me the full $250 off just a portion?
Thank you! The second month on here and I was trying to promote the site. This came as such a surprise I'm ecstatic I can't believe I won my first giveaway ever! Thank you GN
Thank you i tried the code and only gave me $65 off idk if it has to do that there is a site wide 3% sale
Woha Really? That should not be happening. Can you send me a screen shot via in box / DM please?
Thanks
I'm on the rd right now but yes