Can high efficiency trimming machines increase your profits and reduce waste while maintaining a high quality product?
Who: Barry and Cindy Beyerlein Founders Zoom Technologies
What: Improve efficiency, Reduce labor costs and Increase your bottom line
Where: Right Here - START ASKING QUESTIONS NOW
When: Wednesday, June 12th, 2019 11 AM PST
Check out their vendor corner RIGHT HERE
ZOOM TRIMMER
ZOOM TECHNOLOGIES PRESENTS THE DOUBLE BARREL ZOOM, STATE-OF-THE-ART TRIMMER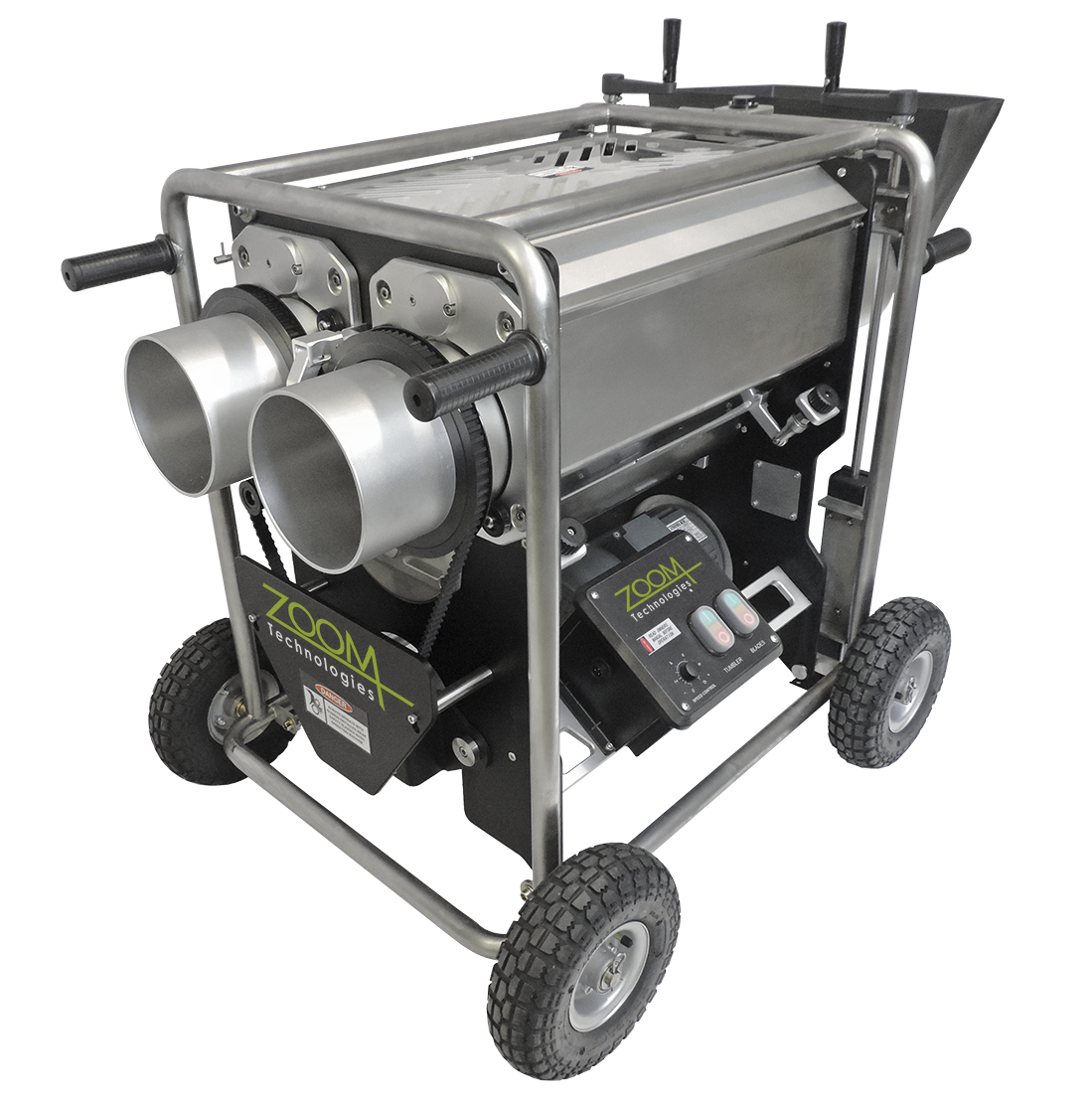 Zoom is and will continue to be a leader in innovating and bringing to market a full range of reliable yet cost effective machines and accessories. We will remain true to our dedication in providing the best products and the best services as we expand our reach for both commercial and small growers.
Contact info: