I next day air ship. You get it in 13hrs
Rest well man and enjoy your Sunday.
Will have to talk to the other half and get back with you on that. Appreciate the offer. Youre the man
Wowee! Shes a stretching!

The mother on the left is getting Big!
The pollinator on the right.
Man there in the stretch now!

But even more importantly We Have "lady BALLS" forming. Femmanized male flowers? Lol
Well have pollen in about 1.2 weeks? Well see…
The polinator definitely has male flowers here are the close ups of his/her flowers

!
---
Here is the mother of all the goji crashers!






Streched almost up to the light. Its gonna be close!

I lowered the she/male to the floor because shes transgendering and starting to stretch! Based on this mothers size im gonna get a lot of seeds.
The magic is happening. Cheers brother!
The male today! Yep its about to explode into flower.

The female is Big! But we already knew that!
Damn blurry pics
Yes thank you @nacho151 and tonight you can see the she-male better.

And if you look closely you can really see the STS plant fighting to stay female. And i also sprayed sts an extra day in between the 5 i usually do.

Man shes a fighter! She does not want to change to a boy

The female is starting to bud nicely.
Progressing nicely!
Thats gunna make a lot of beans. Nice job man.
Good Trait - Resistance to Herm.
Keep up the fight, Resistance is Futile.
Here is the female!
these last few are the female.
Man this plant is really resisting the sts spray. At least 40%is still female! But since there all clones of the identical plant it does not matter what plant the seeds are from because its the same plant! Weird!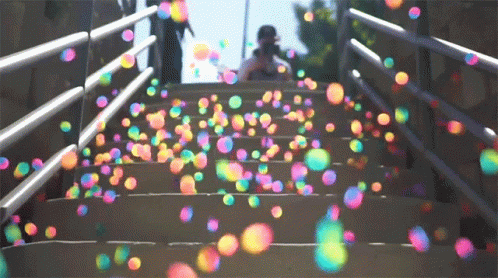 Ok we definatley have pollination confirmation. I also started plucking rioe flowers off and crushing them over the bigger flowers as the fan blew across the tops. Then i kind just left the male flowers on the buds in hopes they dry out a bit and they maybe drope more pollen?

Well we shall see what happens when the seeds develop?!?!
Well this truly is Bud Porn…Not so much the Selfies we usually attribute to it.