Hi @gee
How you doing? What light you have your seedlings under, reason i ask is they look like they are stretching for light.
You can lower light or raise those babies up 16 to 21 inches or so under that light
I was gonna say there gonna stretch and fall over. I would also put those in at least a 1 gallon pot or grow bag but put the soil/media up to the leaves so like half an inch of the plant is out of the top off the soil. It will help stabalize it and grow a better root system off the sides of the stem.
I think it's only happened to my 2 old plants
Those need a transplant. And they appear very dry and light level seem too low.
Transplant
Check root in 2nd cup if its not moist or wet in the cup there too dry
Check light par. Intensity.
Get a piece of wood make a shelf cover it with shelf liner paper. And use cinder blocks to get the plants close to the lights this way you can get the plants all at a similair canopy height and stop them from stretching a bit.
Exactly, and with your light, don't be afraid to put your light a foot and a half above the plants.
So another update I put earth worm castings in with Epson salt and a banana waiting for the results
Is it too late to topp or fem the plants
Nah. Go for it. You're growing photoperiods right?
That lights way to high up. Lower it like monkey said.
Also what temps are running. Looks cold in there?
Ok there looking closer in the pics now. But im not trying to be rude. but those are some crappy lights. Heres a saying i like to use. We are trying to recreate the sun inside/indoors. Dont go cheap on your sun! I like to save money also. But i got cheap lights and then i had to re-buy new better lights. Wasted my time and money. So just bite the bullet and spend the money! Or save up for the new light
"Buying cheap is expensive."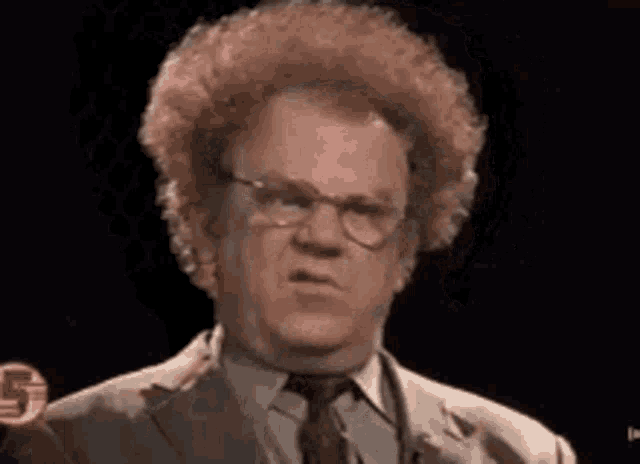 That's right Prey, can't cheap out on the sun. Don't be mistaken, don't necessarily have to break the bank to get a good light. There're still some very descent lights out there for a lot less than what the big brands are priced at though @gee Next time you come across a light that interests you, quickly run it by the forum. Everyone's happy to help you buy the right gear over here mate.

I understand im glad you guys have been so helpful this far… its a learning curve for me but ive been having some fun… im definitely going to buy new lights for my grow so how many lights do i need i have ⁹ plants i want to support 9 or so plants also how much are these lights …
They look marvelous though for a first grow how long before i can switch them over to flower